OKR Trainings
Want to start your OKR journey?
Our OKR Trainings is a great way to learn the fundamentals of the OKR method.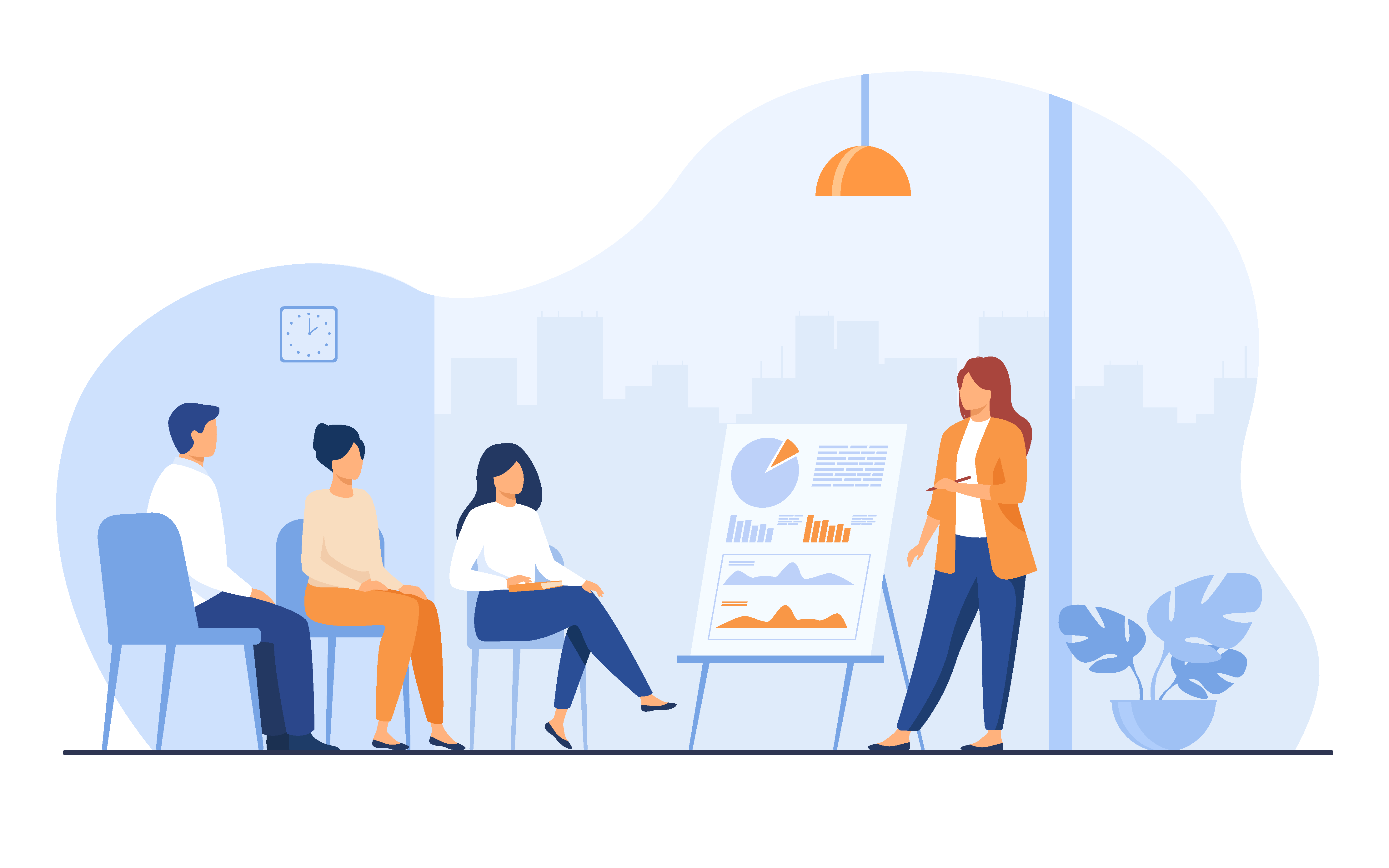 OKR, for objective and key results, is an agile objective management method. It creates the necessary link between operational agility, methods such as Scrum or Kanban, and the business agility desired for the success of the company.
OKR Discovery Training
Two formats are available for you to discover this method simply and quickly, to adapt to your needs and constraints:
A 2.5 hours online training, to discover the key concepts,
A one-day face-to-face training to get into practice.
Would you like to know more about our OKR Discovery Course?
OKR Training for teams
Our two-day OKR for Teams course is a great way to learn the basics of the OKR method so you can get started in practice.
Would you like to know more about our OKR for teams Course?

Certified & experienced coach / trainer

Course materials and templates
Looking to run an OKR course in-house? We offer the OKR Foundation Training in English & French.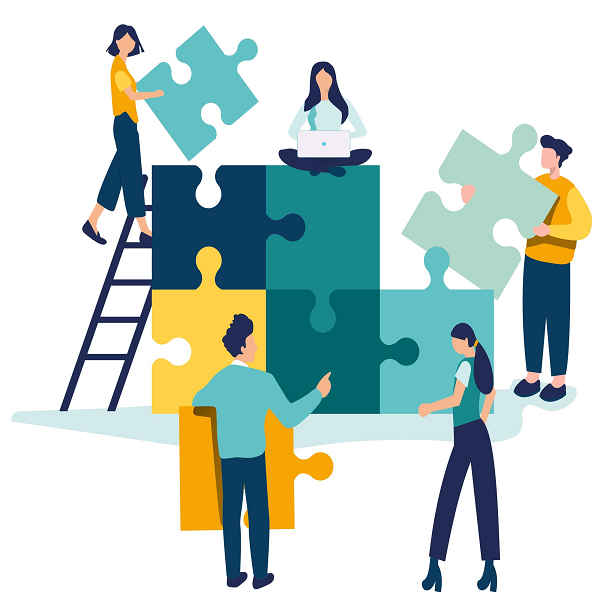 Join our customer community
Thanks for trusting us!
Learn from our latest blogs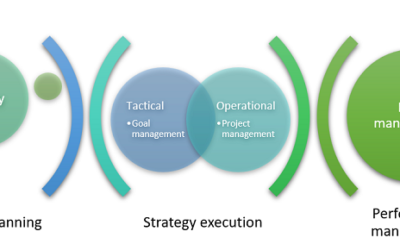 Objective and Key Results Software: how to choose the Best OKR Tool for your business (and why choose Rising Goal solution).