Discover all our OKR resources
To start and accelerate your OKR program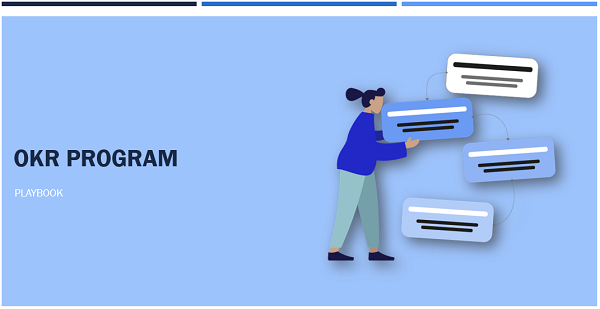 You start your OKR journey
You are interested in OKRs and you are looking for information, tools or templates to move forward.
We have what you need to start and improve your journey: blog posts, playbook, Excel OKR tracking template and OKR examples.
A playbook for your OKR program
We offer this support to define, structure and communicate your OKR program within your organization. It helps you think through all aspects of setting up OKRs before deployment.
We use it in our coaching as a support to define the OKR program with executives; as well as a communication support for the launch of the OKR program with the teams; finally as a reference manual for the whole organization.
This OKR playbook is the result of several years of OKR coaching.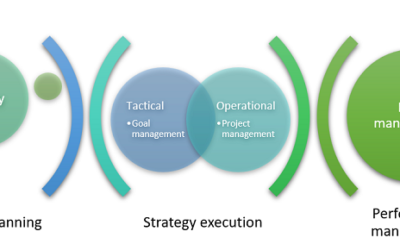 Objective and Key Results Software: how to choose the Best OKR Tool for your business (and why choose Rising Goal solution).
Want to learn more about OKRs Software ?
We have written an article for you to better understand the ecosystem of OKRs tools and make the best choice for your business.
Don't know how to start with your OKR journey ?
You want to start your OKR journey but you don't know how ?
Here's a handy step-by-step guide to help you getting started with Rising Goal.