Maximize the impact of your business strategy
With aligned and empowered teams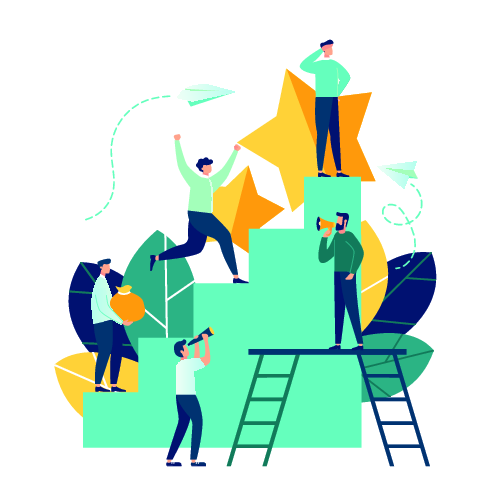 Driving your fast growth
As your business grows rapidly, so does your organization, while remaining sustainable!
To do this, teams must gain autonomy. But how do you make sure they're making the right decisions to support that growth?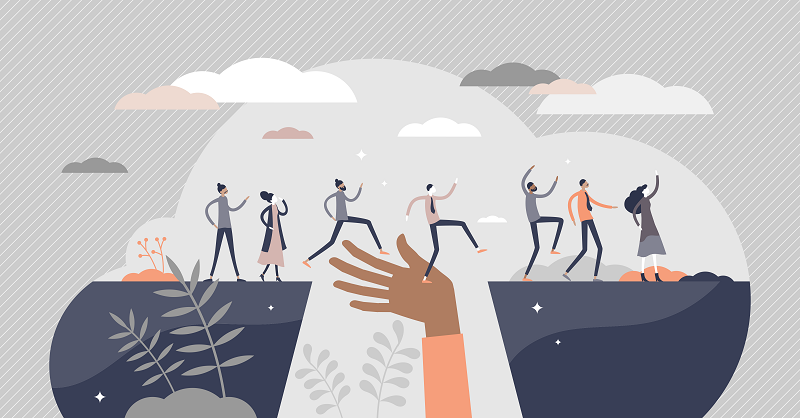 Bridging the strategy execution gap
Are you sure everyone is contributing to the strategic priorities? That all decisions and actions are the right ones, and at the right time?
You need to make sure everyone is aligned to strategy across the organization.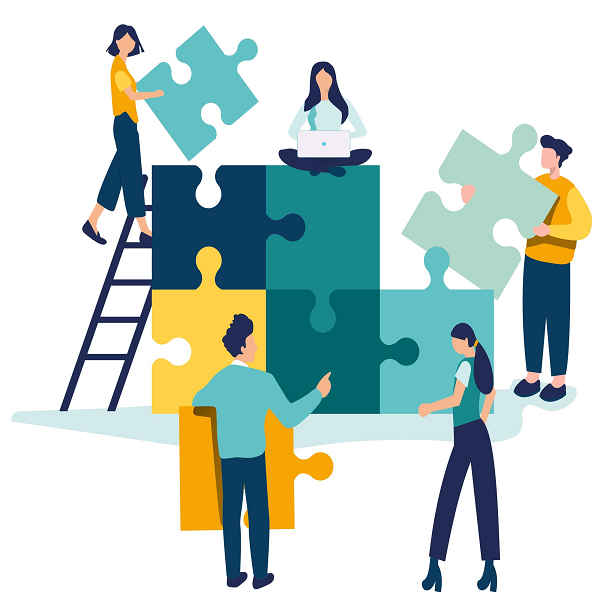 Anticipate your next business challenges
Business time is accelerating, and so is change. You must adapt and learn quickly.
You must gain business agility to respond to challenges successfully.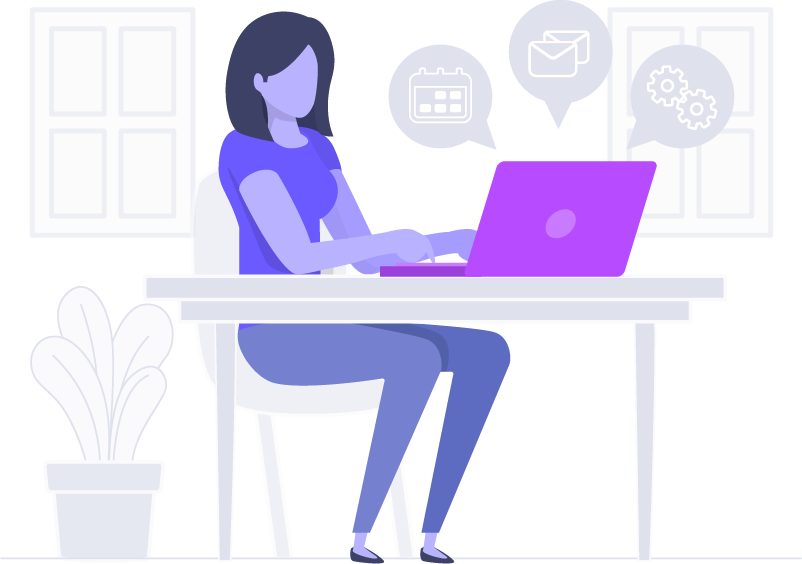 Be ready for the future of work
Your organization is undergoing an agile & digital transformation, with hybrid work!
How to ensure that everyone is on board and finds purpose in this transformation?
Empowered Teams
Your organization is the sum of every one's decisions !
For committed & empowered teams, you must provide an appropriate goal management system and a decision-making process.
With Agile, teams are already empowered to make operational decisions. With OKRs, you go one step further by delegating tactical decisions!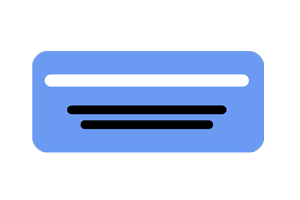 Aligned Teams
But more than a goal management system, in a complex and fast changing environment, you need a continuous operating system from strategy to execution across your entire organization to adapt and learn quickly, all staying aligned!
In other words, you let everyone understand & contribute to the big picture, focusing on the right tasks at the right time.
With impact on your business strategy
By bridging the gap between strategy and execution, whatever your ambitions, you're sure that every day-to-day decision & every action is focused on moving the organization towards those goals.
Make decisions with data-driven feedback and build an impact-based culture.
We drive you through strategy to execution with OKRs
Alignment to strategy across the organization, with an agile goal management system, is a key differentiator for success.

Strategic Planning
Strategic planning is all about understand where you are today and where you want to go tomorrow. The first step of strategic planning is setting out your high-level mission, vision, values and goals.

Goal Management
You use the proven Objective & Key Results (OKR) framework for your goal management. Thus, you benefit from the commitment, alignment and empowerment of your teams.

Strategy Execution & Performance
With OKRs & Initiatives, we provide a strategy to execution solution, to brige the gap.
And, you know how challenging it can be for companies!
Ready for a continuous operating system from strategy to execution ?
Why Rising Goal?
We are a team experienced in leading change, having worked with leadership teams and within teams for many years. This coaching experience led us to develop the right proven support for a successful OKR implementation.
Today, we put this experience at the service of your success.

​Rising Goal, with its ecosystem of coaches, offers OKR coaching throughout your OKR journey, whatever your needs.

​​Rising Goal, with its ecosystem of trainers, offers OKR training, from discovery to expert, that adapts to your needs.

​Not sure how to start?
Want advices to get the most out of it?
Need to reboot your program to get people to buy in?
Join our customer community
Thanks for trusting us!