Support positive impact
Take your event to the next level
Maximizing its positive impact with our OKR support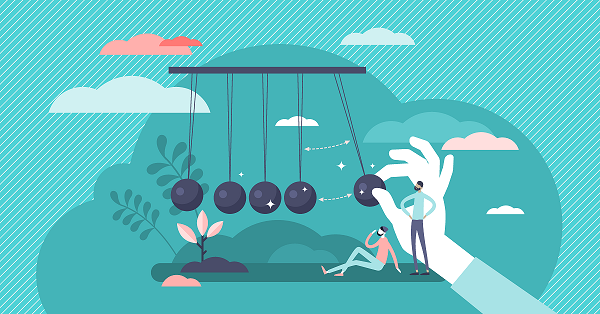 How to Maximize the Positive Impact of Your Professional Events ?
Understanding the Importance of Positive Impact
Professional events can have a significant impact on individuals, businesses, and society as a whole. However, it is important to ensure that this impact is positive and measurable.
The Power of OKRs
At Rising Goal, we believe that the Objectives and Key Results (OKR) method can be used to maximize the positive impact of your events. The OKRs are a method for setting clear and measurable goals, and ensuring that all efforts are aligned with these goals.
By using OKRs, organizations will be able to track and evaluate the expected results for participants, speakers, sponsors, organizers, and society as a whole.
With the help of OKRs, organizations will be able to make the best decisions to make the event a success for all.
Our Commitment to Positive Impact
Our commitment to continuous learning, idea and experience sharing is at the heart of our approach. That's why at Rising Goal, we launched our "Support Positive Impact" initiative to help non-profit organizations maximize the impact of their events using OKRs. We offer support from defining OKRs to the evaluation of the event.
As this is a new program, we are still testing and refining our approach. As a result, we are currently limiting the number of events we are able to support.
If you are interested in joining the program, please contact us for more information about availability and how we can support your organization's event.
The organization is committed to communicating the use of OKRs and its benefits throughout the process, from preparation to final evaluation, after the event.