Rising Goal Model
Explore the model implemented
in our Rising Goal platform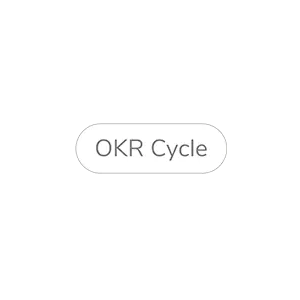 30-day trial | No credit card | Get started in minutes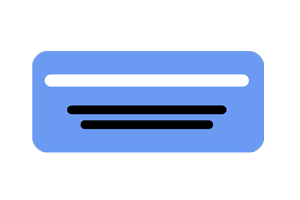 Empower & align teams
From strategy to execution
In Rising Goal, we have choosen to provide an operating system from strategy to execution to have really aligned and empowered teams.
For that, we have implemented a full model with strategy, OKR and KPI concepts.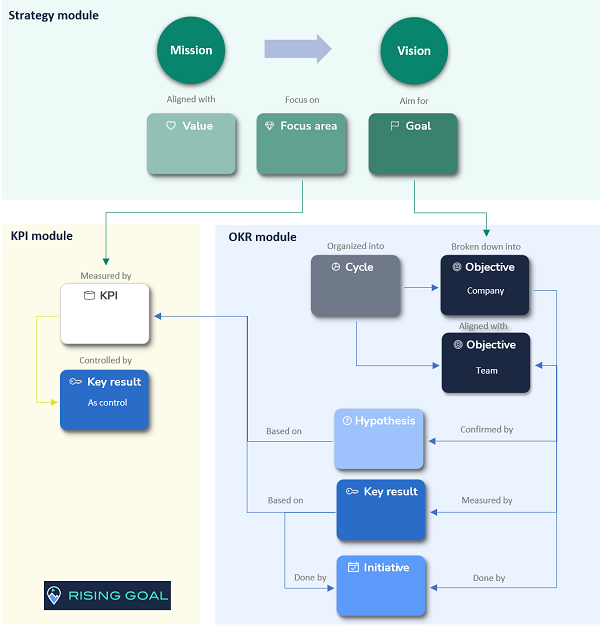 The Strategy Model
OKR is a framework for executing the strategy. To be effective, the strategy must be defined. We offer you a strategy model to formalize and communicate your strategy. And this, at all levels, company, department and team.
Learn more why strategy is important for OKR and discover our strategy template.
The OKR Model
The OKR model, according to the book, is very simple: objective and key results! But we offer you an enriched OKR model to accompany you all your needs and scale up :
From OKR cycle, to pure OKR model, enriched with hypotheses and initiatives.
And the objectives can be aligned with the goals of your strategy.
The KPI Model
The KPI model is very simple. It is just based on KPI. A KPI can be kept under control. For this, we use the key results in a very light way.
And the KPIs can be aligned with the focus areas of your strategy.
Otherwise the KPIs serve as support for the key results and the assumptions of the objectives.
Want to learn more about OKRs Software ?
We have written an article for you to better understand the ecosystem of OKRs tools and make the best choice for your business.
Don't know how to start with your OKR journey ?
You want to start your OKR journey but you don't know how ?
Here's a handy step-by-step guide to help you getting started with Rising Goal.